Luxury and modern accommodation located on the picturesque island of Harris.
Stay in luxury on the Island of Harris
From golden sands to turquoise seas, the Isle of Harris is an area blessed with stunning natural landscapes. Come and enjoy the peace and tranquility of the Bays of Harris in the most stunning location overlooking the minch towards Skye and the Mainland.
The Isle of Harris is a very special place: the spectacular beaches, flower-rich machair and local culture make it a much sought after holiday location, and Baile An Or has been designed and built to the highest standards of comfort and sustainability to allow the visitor to enjoy this beautiful place in luxury.
Find us at [insert address here ]
Some of our amazing facilities
Some of our amazing facilities
Please fill out the booking form to enquire about availability.
Prices on application.
Please note Baile An Or has a no pet policy.
Incredible Scenery
Take a drive to the island, Scalpay, connected to Harris via a single track bridge. Home to a lively population, harbour and lighthouse.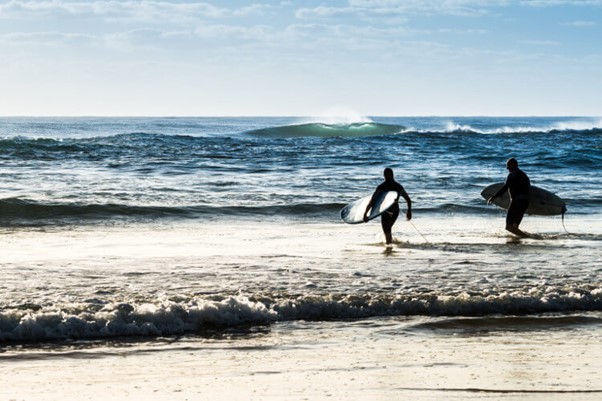 Amazing Beaches
Make sure you take a dip so you can say you have swam in the sea on a Scottish northern island!
Food & Drink Like No Other
There's a variety of cafes, restaurants and eateries across the island, you just need to know where to look!
Neque ut et velit dictum molestie at pellentesque aliquet magna ut tincidunt ullamcorper mauris mi et.
"Pharetra ut commodo dui at consequat, vitae imperdiet id quisque faucibus erat erat nulla a amet."
"Proin vestibulum ultrices semper arcu facilisis vitae ultrices!"
"Proin nulla mauris et volutpat adipiscing suspendisse vehicula blandit sagittis orci etiam morbi elit etiam semper eu lacus pretium hac nisl leo amet ullamcorper."
"Vitae sapien ut laoreet nibh mauris ultrices tristique aliquet eros id accumsan tellus neque sed pellentesque"
Accommodation Information